Are you considering building a tiny home? Living in a tiny house has become a popular trend, especially for those who want to live a minimalist lifestyle. But before you jump into building a tiny home, there are a few things you need to consider. In this article, we will explore the pros and cons of building a tiny home and help you decide if it's the right choice for you.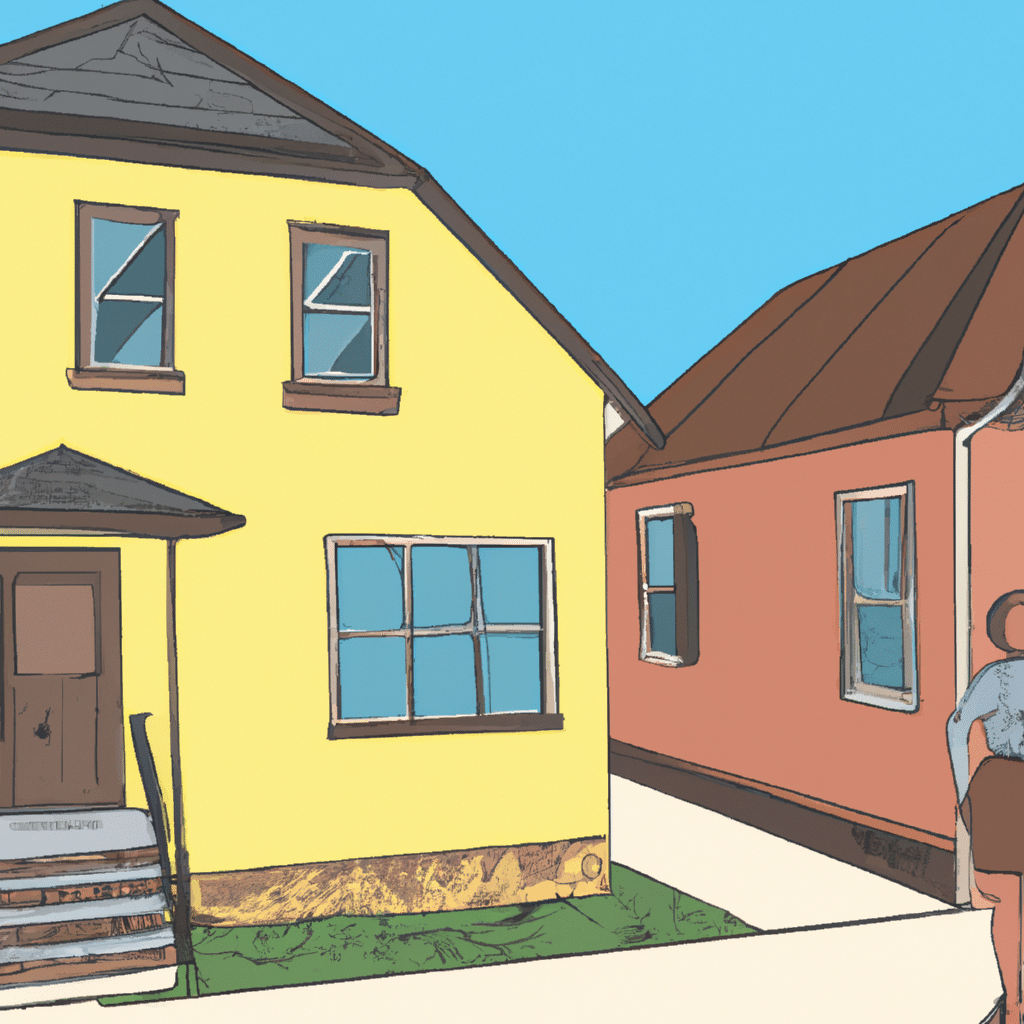 What is a Tiny Home?
A tiny home is a small, compact living space typically between 100 to 400 square feet. They are designed to be functional and efficient, often with multi-purpose furniture and storage solutions. Tiny homes can be built on a foundation or on wheels, allowing for flexibility in location and mobility.
Pros of Building a Tiny Home
Affordability
One of the biggest advantages of building a tiny home is affordability. Building a tiny home can cost significantly less than buying a traditional house. The cost of building a tiny home can range from $20,000 to $100,000 depending on the size and materials used. This makes a tiny home a great option for those looking to save money on housing expenses.
Eco-Friendly
Tiny homes are often built with eco-friendly materials and appliances, making them an environmentally conscious choice. With a smaller living space, you will also consume less energy and produce less waste, reducing your carbon footprint.
Simplicity
Living in a tiny home forces you to simplify your life. With limited space, you will need to be intentional about what you keep and what you get rid of. This can lead to a more minimalistic and clutter-free lifestyle.
Mobility
If you build a tiny home on wheels, you will have the freedom to move your home wherever you want. This can be a great option for those who enjoy traveling or want the flexibility to move for work or personal reasons.
Cons of Building a Tiny Home
Limited Space
The biggest disadvantage of building a tiny home is the limited space. With only 100 to 400 square feet of living space, you will need to be creative with your storage solutions and living arrangements. This can be challenging for those who are used to living in larger spaces.
Zoning Laws and Regulations
Zoning laws and regulations can make it difficult to find a place to park or build your tiny home. Many cities have minimum square footage requirements for homes, making it illegal to build or park a tiny home in certain areas.
Limited Resale Value
Tiny homes have limited resale value compared to traditional homes. This is because they are a niche market and appeal to a specific group of people. This can make it difficult to sell your tiny home if you decide to move or upgrade to a larger home.
Limited Privacy
Living in a tiny home means you will have limited privacy. With open floor plans and limited space, it can be difficult to find a private spot to relax or work.
Is Building a Tiny Home Right for You?
Building a tiny home is a big decision and should not be taken lightly. Before embarking on this journey, it's important to consider your lifestyle, needs, and budget. If you value simplicity, mobility, and eco-friendliness, a tiny home may be the perfect choice for you. However, if you need more space or value privacy, a traditional home may be a better fit.
In conclusion, building a tiny home has both pros and cons. It's important to do your research and consider your individual needs before making a decision. If you do decide to build a tiny home, remember to be intentional about your space and enjoy the benefits of living a minimalist lifestyle.